The Lower Finals match before we find out who the second finalist will be. Which one of the two teams will join Team CeX in the Grand Finals? 
After Radix eSports were sent down into the Lower Brackets by Team CeX their run of convincing results end. They go head to head against exceL-Point in the Lower Finals.
As for exceL-Point, they regain confidence in the Lower Brackets racking up a series of strong results against the likes of DOG Gaming and ProjectX.
Map One: Overpass
Both teams looking to take that second place in the Grand Finals. One team with the potential to take the entire event and one team to be sent home with a 3/4 placement alongside ProjectX. Between the two sides, they trade rounds until the end. First map going to Radix eSports with a 16-12 scoreline on Overpass.
Map Two: Mirage
Map one being stolen by Radix eSports leaves xLpoint in need of a map win to stay alive in the series. xLpoint head off to a flying start taking an 8-1 lead. Radix claims back some rounds closing the margin between the two teams. Coming down to a fine line the 15-14 scoreline in favor of xLpoint, xLpoint close it out 16-14. The series is tied up 1-1.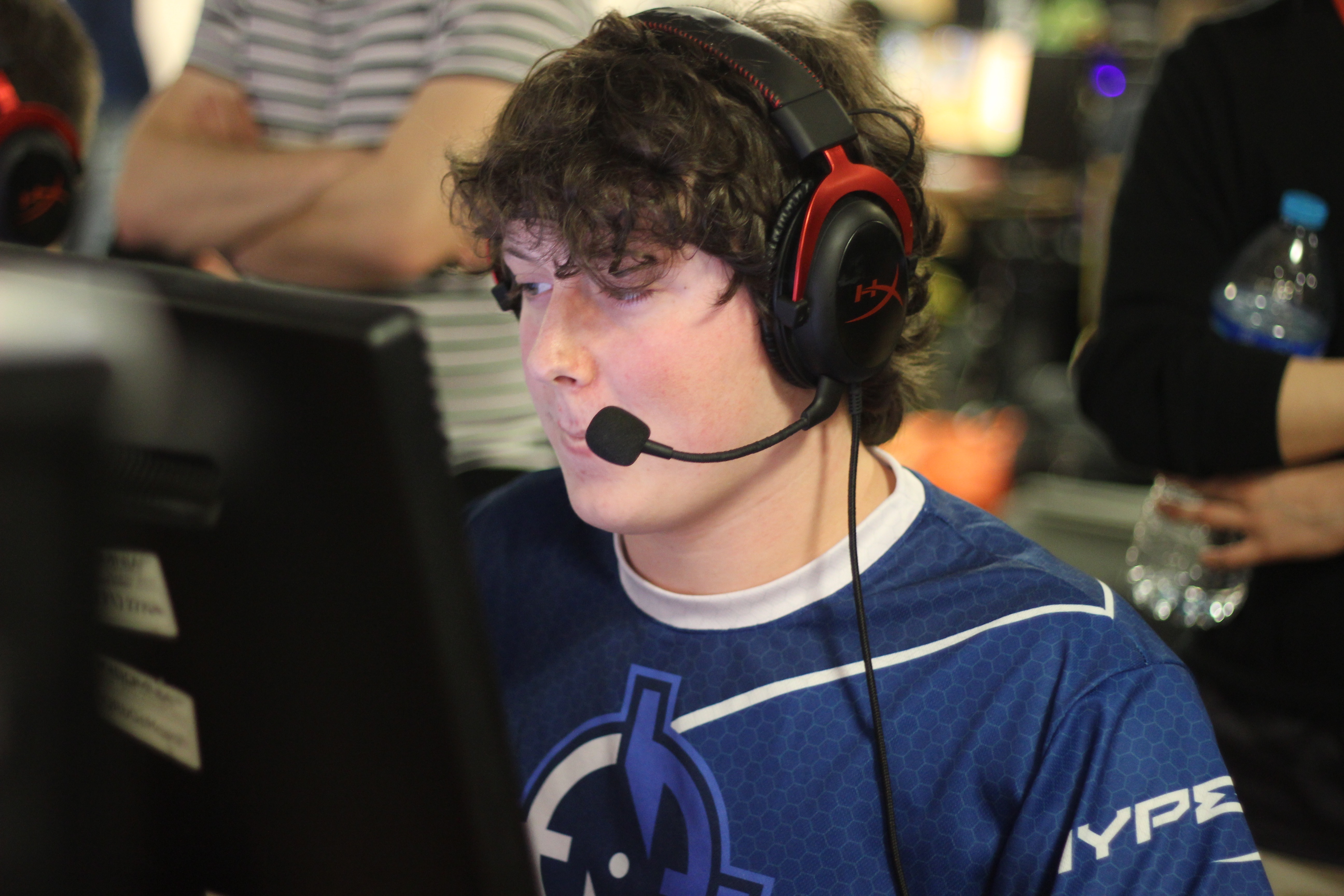 Map Three: Dust2
Advancing onwards to the third and final map it's a must-win for either side. Both maps leaving no real standout team with both teams showing true potential. Kicking off the final map Radix take the lead at the half 8-7. Either side trade rounds until xLpoint take the 13-10 lead. xLpoint take it to match point against Radix's 10 rounds. Radix pulls it to 15-14 after Smooya's clutch play. In the final hurdle, a ninja defuse ruins Radix's chances of making it into the finals with a second 16-14 scoreline.
xLpoint move into the Grand Finals against Team CeX. The matchup will go live on the epicLAN1 live-stream at 12:00.
If you want to catch up on the process of the event up until this point UKCSGO.com have plenty of articles reporting on the progress of the event. Also, make sure to follow us on Twitter & like our Facebook page.