The titans of EPIC.LAN 38 clashed in the Upper Bracket Final to decide who would wait for the other in the Grand Final. After a surprisingly dominant first map and a gruelling second, Coalesce came out on top.
Coalesce will be over the moon with a 2-0 victory over their rivals Viperio who in recent times have been seen as the better side. One huge positive for the squad was the fact that they didn't need to rely on any one individual to carry them to victory, but rather that their entire team showed up when they were needed.
The loss may come as a shock to most as Viperio have been in exciting form ahead of the LAN event. The RMR qualified team will now wait in the Lower Bracket Final where their opponent could be Royals, eMasters, Arctic Raptors or Vitalize. The silver lining for Viperio will be Tom "arTisT" Clarke's 1.44 HLTV rating on Anubis thanks to a stellar personal performance from him.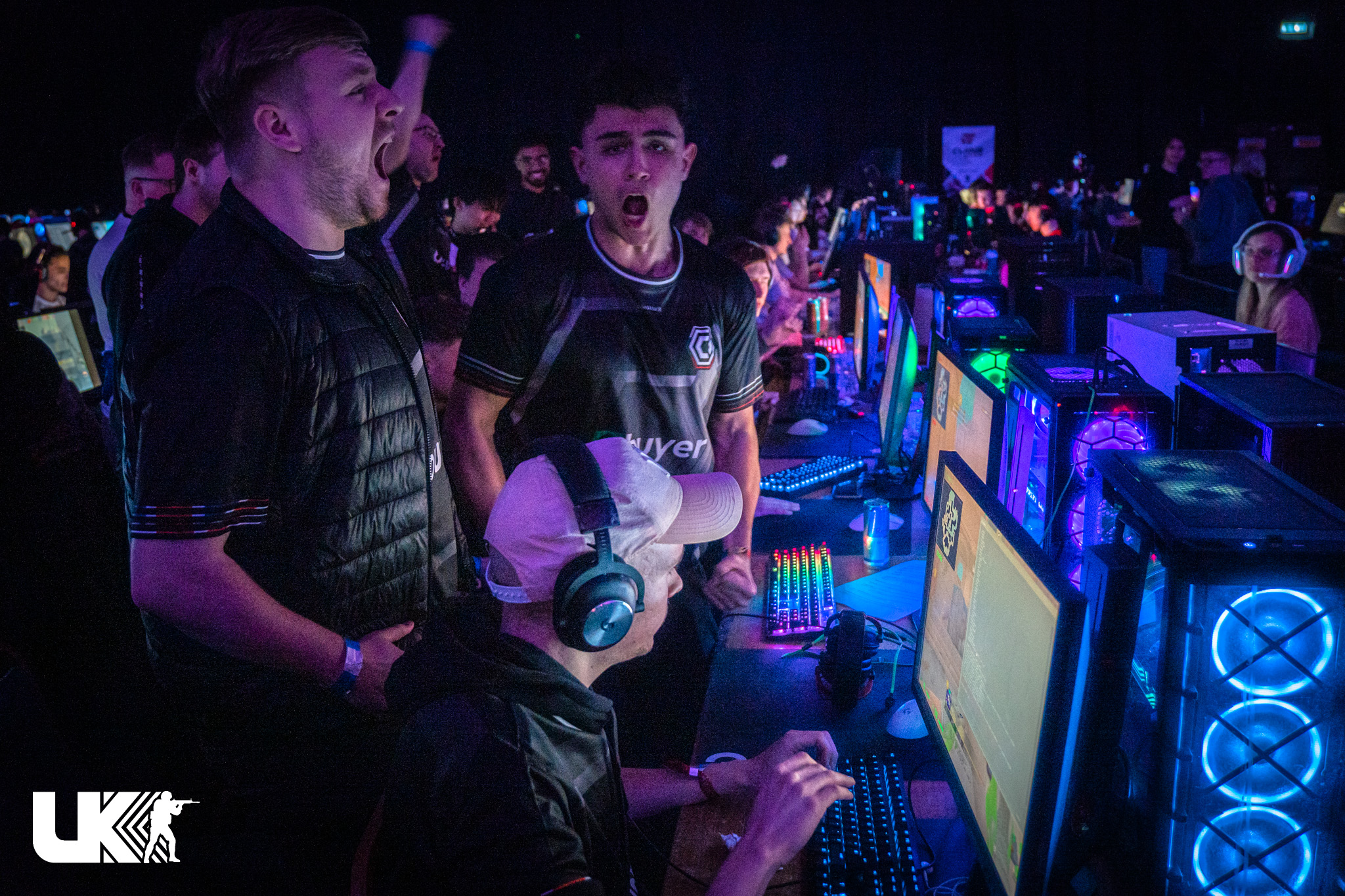 Viperio got map one started with a pistol round win and two conversions, taking a 3-0 lead into the first gun round. However the screams of joy from Viperio did not last long as Oscar "AZUWU" Bell shifted the momentum in Coalesce's favour with five kills in three rounds to tie up the game. arTisT's side were not out of yet as they kept it competitive for four more rounds. It was in the eleventh round that Coalesce begun their streak that would ultimately lead to them running away with the map. Impressive rifling from AZUWU and Ryan "dox" Young meant that Coalesce ended the half 10-5.
The second half of Vertigo didn't get much better for the recent RMR qualifiers as Viperio failed to get a single round on their T side. Callum "Girafffe" Jones did his best on the T-side to keep Viperio in it, but his 1.06 rating on the half was not enough and Coalesce took a swift one map advantage as the two teams headed onto Anubis.
Anubis started off looking like Coalesce would never take their foot off the gas as they quickly put together four rounds aided by a crisp 4k from an on fire dox. Unlike Vertigo, Viperio weren't completely shutout of the map on Anubis and clawed their way back into competition. For every handful of rounds that Coalesce put together, Viperio got them right back. arTisT and Oliver "leaf" Jackson went blow for blow with another as they both topped the scoreboard for their individual sides as the close first half affair ended 8-7 to Coalesce.
Inseparable. The only way to explain how the second half begun was inseparable. Coalesce and Viperio exchanged the lead with one another in a nail bitingly close affair. Towards the end of the second it seemed as if Viperio had broken the deadlock, taking the lead 13-11 and putting their opponents in a worrying position, but with their backs against the wall Coalesce retaliated. leaf, dox, and Kristian "Krs7N" Mladenov came up big for their side to bring themselves to match point. With it all on the line, Coalesce looked to their AWPer to step up and step up he did. Three huge kills from Tobias "shyyne" Sæther secured the 2-0 victory for Coalesce over their bitter rivals Viperio.