With many storylines and fierce rivalries stacking up coming into the event, the fierce competition within every group was underway.
---
Round 1
In group formats such as EPIC.LAN, the first rounds play out with the first seed playing the eighth seed, the second seed playing the seventh seed and so on. Thus the first-round games tend to not be the most exhilarating as they're where many incredible one-sided games are.
However, amidst all of the domination, there was one dark horse… K10 who are on fire in ESEA Main were quickly brought to earth by Jezzies "R" US Red. Blowing off the dust, Michael "Impact" Harrison and Liam "Murky" Smallwood proved they still had what it takes as they returned to EPIC.LAN after an extended absence from UKCS. As previously mentioned, K10 came into this tournament still looking dangerous even when using Andrew "Wolfie" Allan as a stand-in. However, the third-seed team in group D will need to refresh from this loss if they want to make a deep run in the tournament.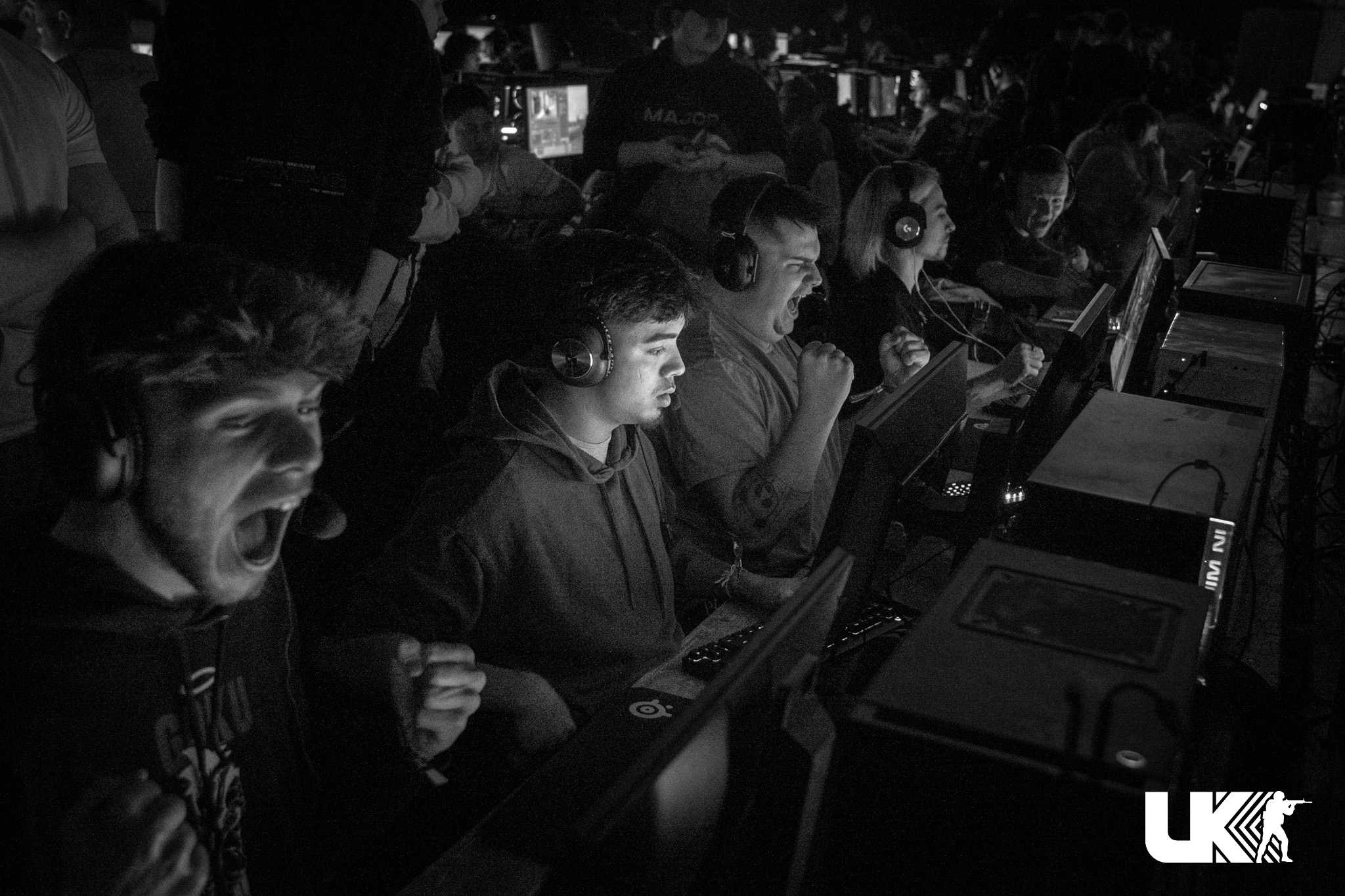 ---
Round 2
The main focus of this round would have to be the nail-biting matchup in group A between Legates and 25AVG. Alexander "SashAFP" Fomin's screams rang through the LAN hall as they seemingly were going to add yet another upset to their long list, but this one was not meant to be. Legates who are seeded third in their group are looking to make up for their struggles in past LANs held strong in the opening rounds. After trailing throughout the whole map, Legates finalised the victory 16-13 after Tom "Praisey" Panting broke through with a heart-wrenching 1v3 to close out the map.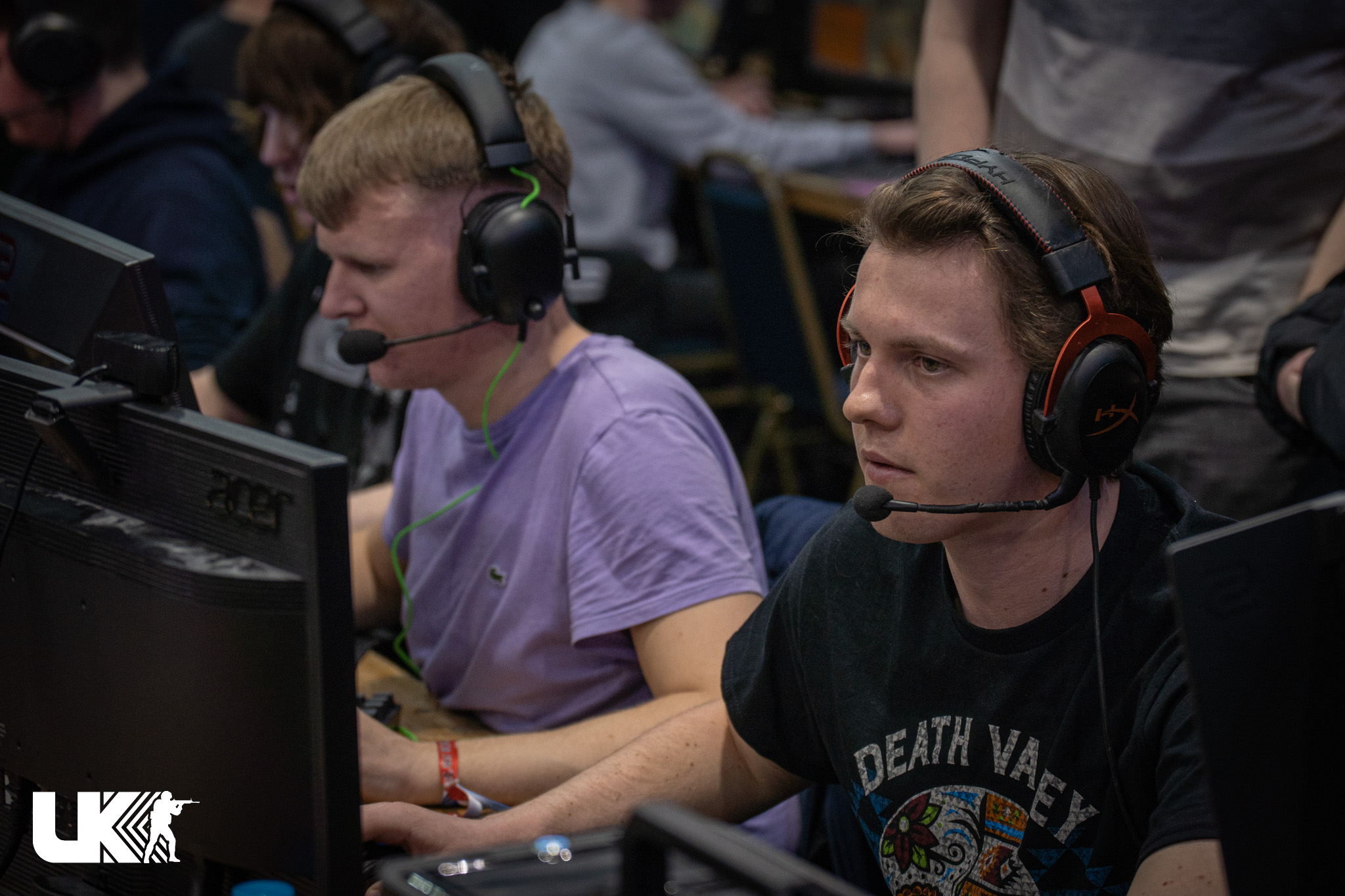 ---
Round 3
Now, this is when stuff started to heat up. Firstly we saw Arctic Raptors cement their dominance coming into this tournament as they swept aside one of their main challenges of the group Clique Esports leaving only Royals in their path to challenge the first seed. The victory in itself isn't disappointing for Clique, it is more the fact they fell 16-6 which will hurt their confidence early on. Salt was sprinkled into the wound after "Seán "Atrox" Greene knifed Elias "Rack" Karttunen.
A close call from Vitalize Esports who were the second seed in Group D narrowly dodged a loss versus ANKARA MESSI who was seeded 5th. ANKARA where 15-11 up but failed to close it out. A result like that this early on doesn't spell out success for this experienced squad.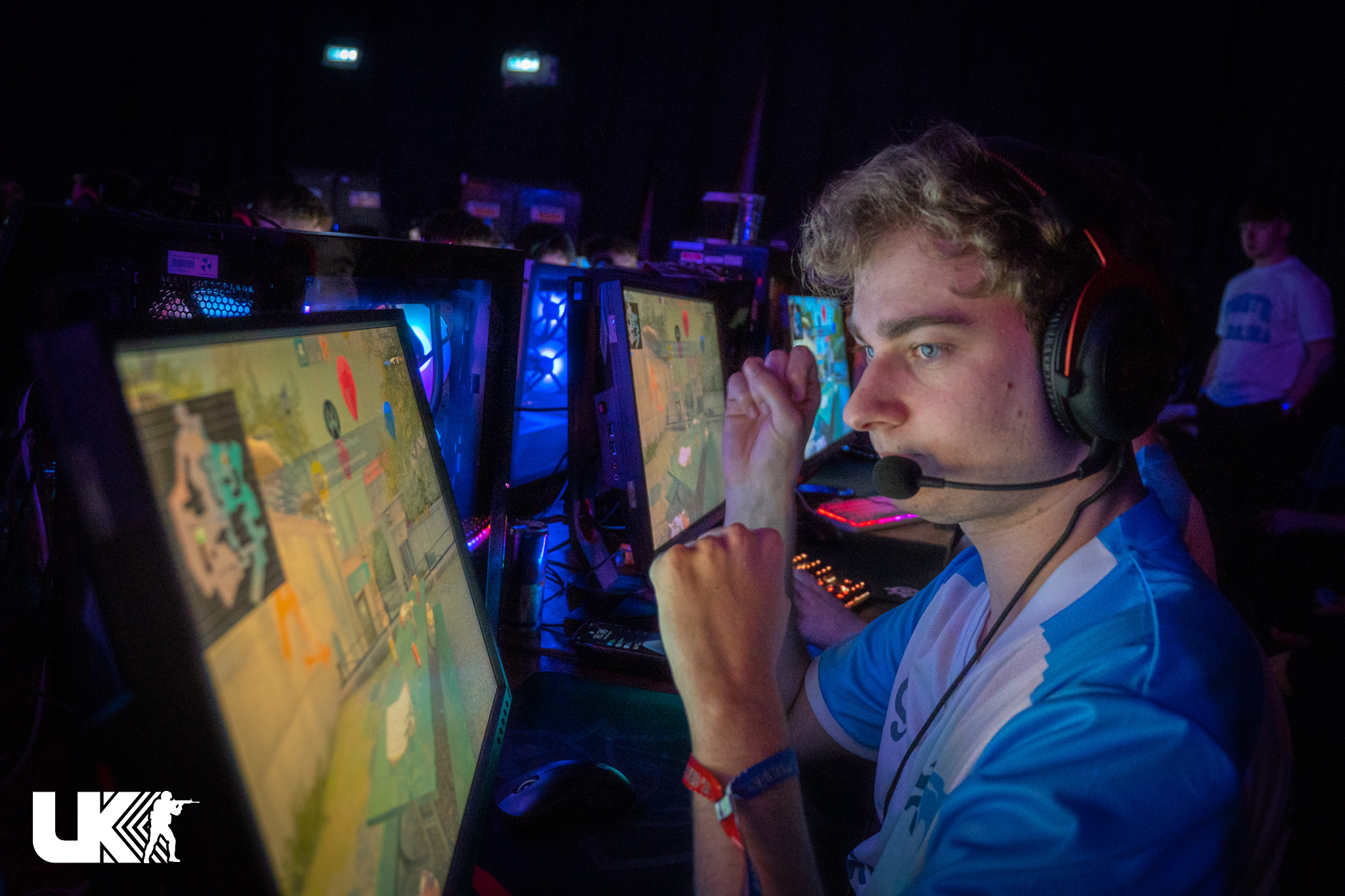 ---
Round 4
This will go down in history as the round of the Bincest. One of the three Binmen squads featuring EPIC.LAN newcomer Brandon "BDog" Rawlings soared past Jezzies "R" US Blue 16-6. Similar to SashAFP, these guys made it clear to the whole LAN hall that they were winning. There is a world where this might be the first Binmen team to make playoffs but we don't want to count our chickens early.
Another outlying result isn't a loss, but ShushGG who as a core made the top four last EPIC.LAN and have double EPIC.LAN winner Rory "Cryths" Ursell narrowly manoeuvred past Jeffery Rizzstein 16-14. This band of misfits have been seeded three places below them as fifth in group A.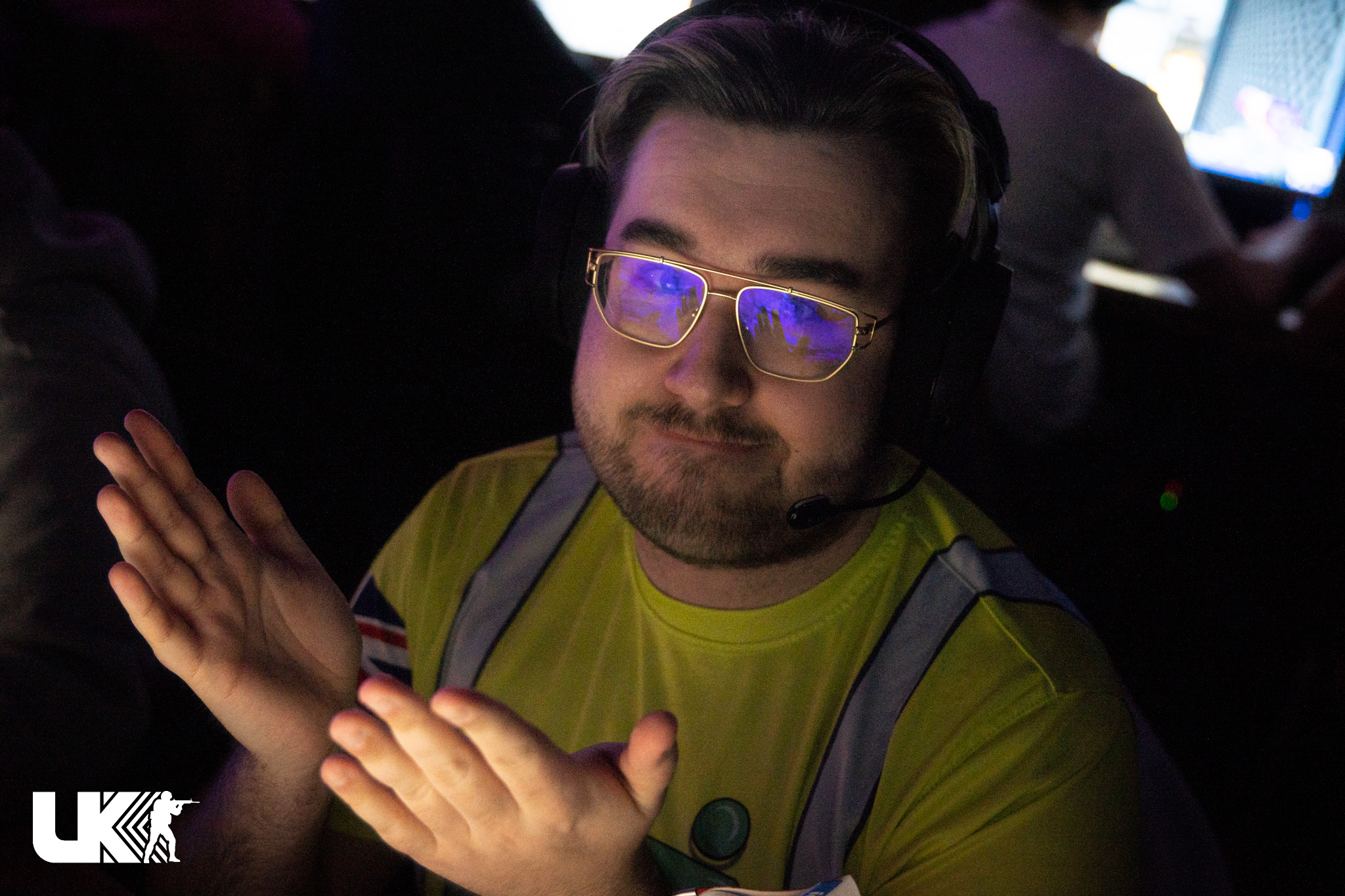 ---
Round 5
Another fairly straightforward round with all the favourites winning their games. However, Coalesce made their lives a lot more difficult than necessary after a close 16-14 win over 3 Friends 2 Foreigners, securing themselves as the number one team in group C.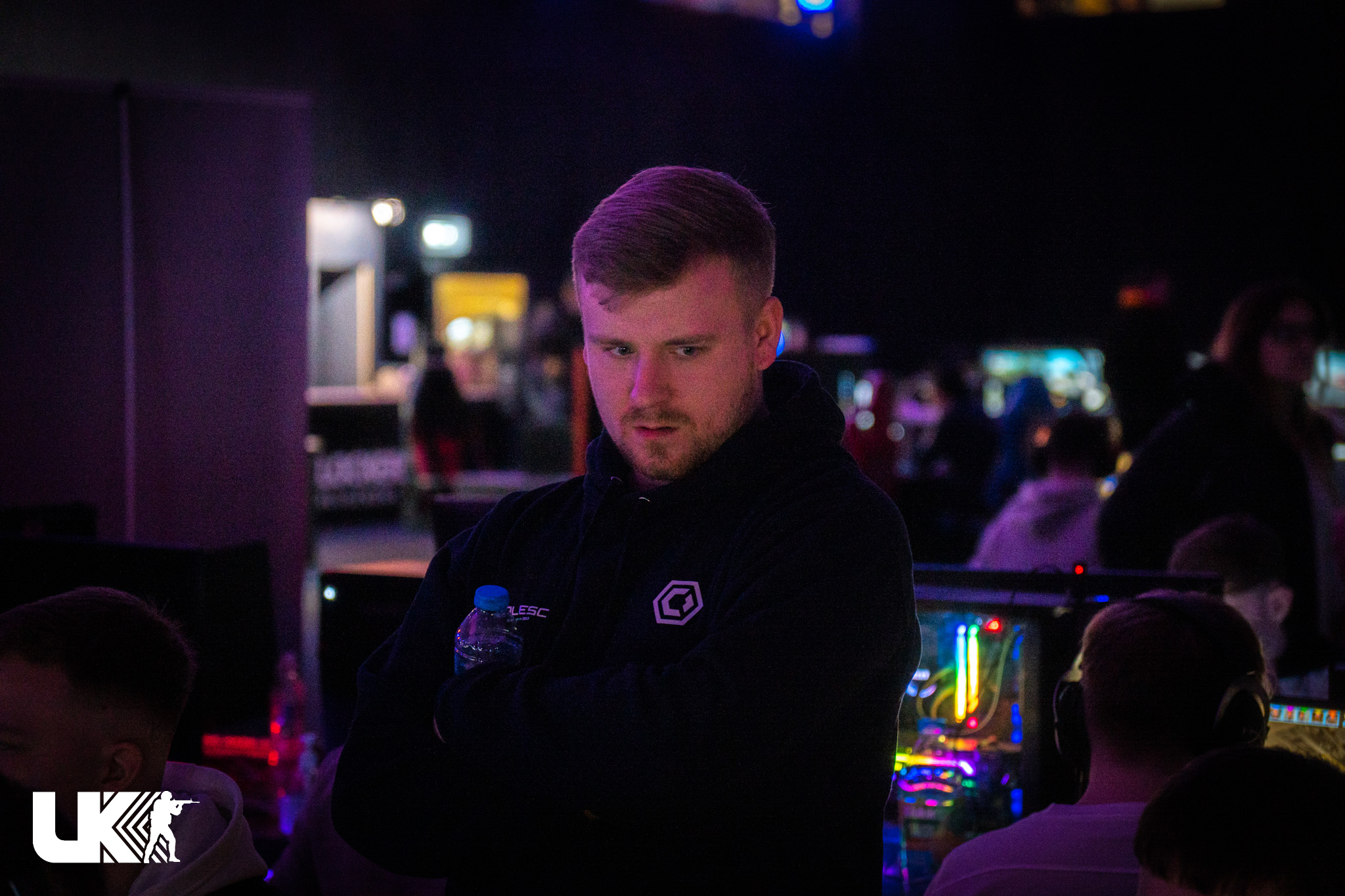 ---
Round 6
Coming towards the end of the group stage, we have the likes of Arctic Raptors, Viperio, Coalesce and eMasters shaping up to win their group out, but the work was not finished yet.
Starting with Arctic Raptors they were still contending with Royals for first place out of the group, and with a super close 16-12 win on Overpass, they can set their eyes on improving on their placement since the last LAN.
eMasters also made their life equally as hard with a very close win over a Legates team that had stepped up as the day progressed. eMasters trumped 16-14, but Legates after a tight win over 25AVG could still book themselves a spot in second place in group A if they beat ShushGG in the final round.
Viperio matched themselves up against K10 in an Irish show match. However, the favourites made easy work of the upcoming K10 squad. Coalesce in the same wind looked to secure 7-0 in groups after their expected win over 7thCore.
As we are heading closer to playoffs, Group C was heating up for fourth place as Bincest who are shocking us all squeezed past 12 Bottles of Bleach Please, are contesting GENGXR and Jezzies "R" US Blue for the fourth seed out of playoffs.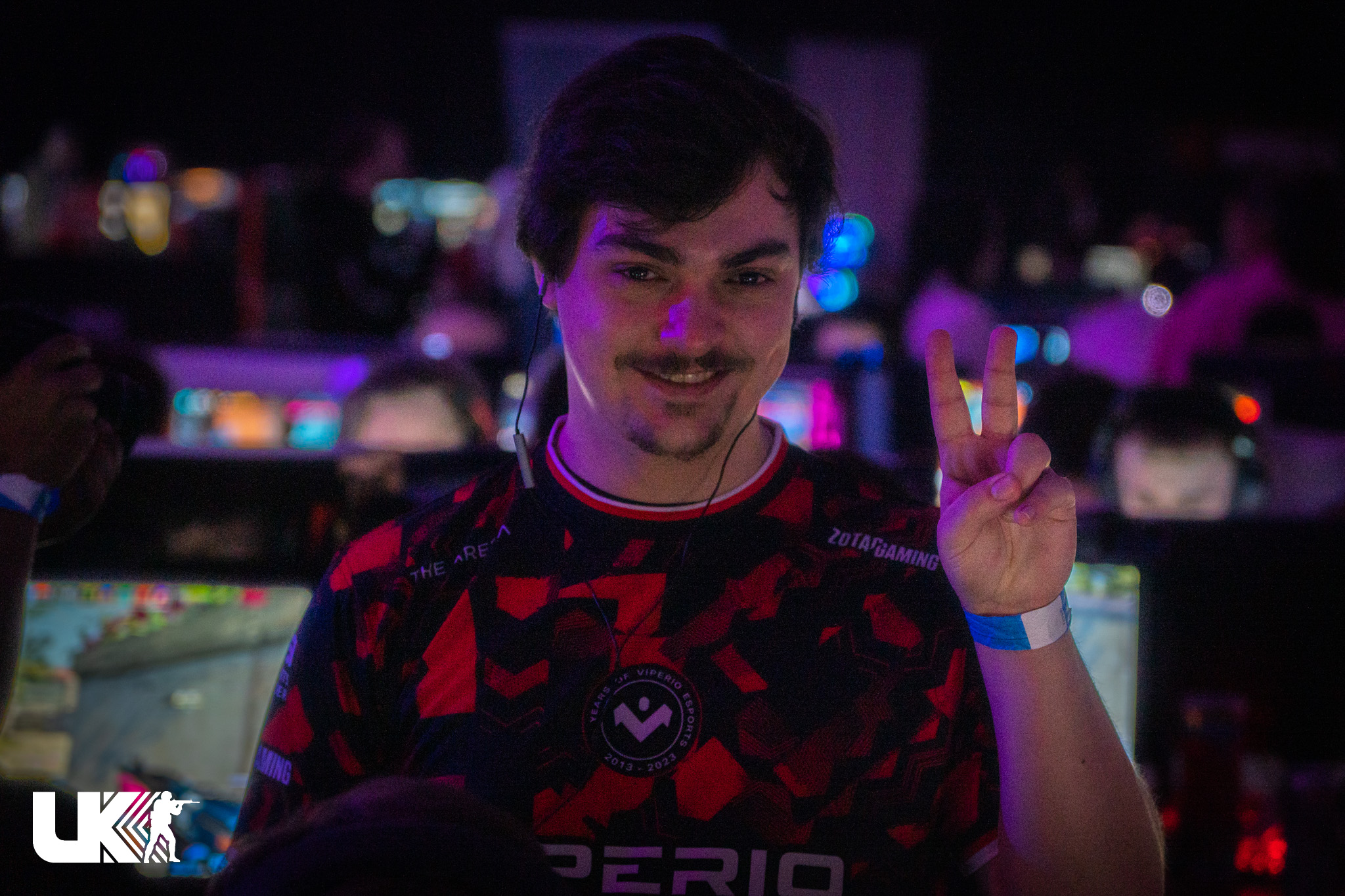 ---
Round 7 (final round)
Group C did not disappoint with that final playoff space. Sadly for Bincest their last game was against Coalesce so they felt like it was all out of their hands. As the final game between GENGXR and Jezzies "R" US Blue kicked off, Bincest needed either GENGXR to lose or a draw. If Jezzies "R" US Blue win they will have the same points as Bincest, and the round difference favours Bincest. To remove any threat of uncertainty, the score ended 15-15 and the Bincest did the impossible, not get double grouped! #GetBinned.
These last-round matchups are crazy, deciding integral results going into playoffs.
In group B Royals were battling over Clique for second place and in a thrilling 16-14, Clique overcame seemingly bounced back since their excruciatingly rough loss to Arctic Raptors early in the day.
Group D ended with a bang with Vitalize Esports squaring up against K10 in a matchup that would decide how the 2-4 ranking in the group would be decided. K10 who came in as the third seed ended up besting the higher-seeded team of Vitalize 16-14 which only grants them third place. This is because they lost in a head-to-head versus Jezzies "R" US Red. However, if Vitalize had won, then they would have come second. In conclusion, that was not the case and they came fourth, scraping into playoffs even though they were seeded second.
Finally looking towards group A Legates who started slowly as we have spoken about before, wanted to recreate what K10 had just done and conquered the higher-seeded team of ShushGG. A squad who is led by legendary IGL Shuaib "Shoobie" Saddique couldn't create the magic and lost 13-16, securing Legates the second seed coming out of Groups.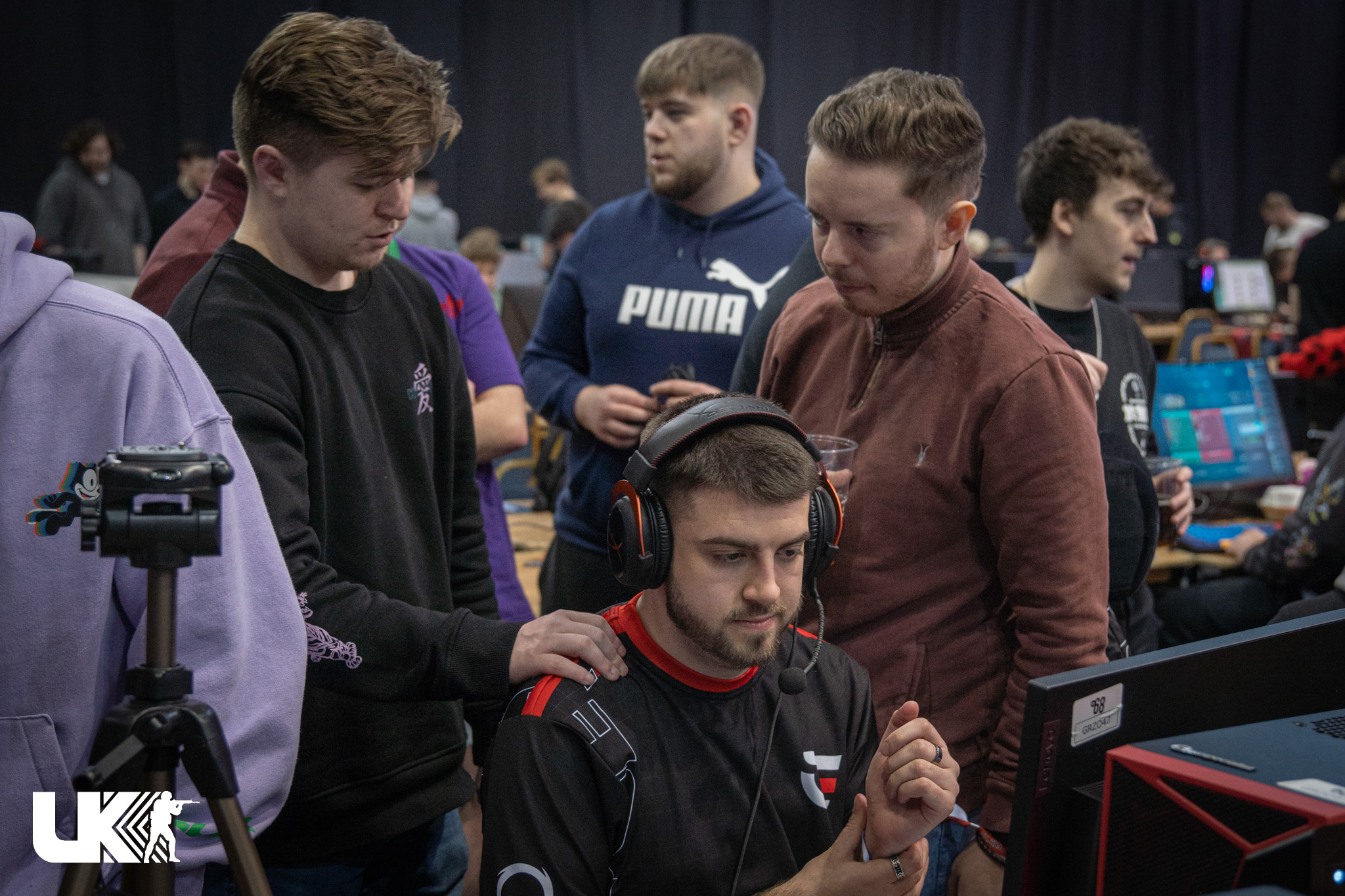 ---
At the end of groups
Thus, going into the Playoffs the top four in each group looked like this:




---
Playoffs
The Bracket for playoffs can be seen here.
Starting with the upper bracket. Coalesce where the only team to smooth sail with a comfortable 2-0 over a troublesome Jezzies "R" US Red. However, the same cannot be said for the rest.
Arctic Raptors looked to continue their unbeaten streak against an inform Legates and were pushed to the absolute limits after losing the first map. Going into the third map of inferno, Euan "synergii" Wilson was in top form and rocking some heads, joined by Atrox who got yet ANOTHER knife kill in the last round of the series.
Arctic Raptors were next joined by Viperio who similarly were the favourites posing up against 3 Friends 2 Foreigners but failed to get the momentum going in the first map. Viperio finally got tested in this tournament but woke up and swept through them to make it 2-1.
Clique Esports who fought their way through to playoffs over Royals couldn't sadly maintain it against eMasters, in yet again a very close affair they bowed out in the last map 14-16.
Possibly the biggest upset of the weekend so far has to be ShushGG being knocked out from the lower bracket by Keep 'Em Honest in a thrilling 2-1 affair. The squad was speared headed by Joseph "Godku" Fowkes by Jai "Poseidon" Taylor, especially in map one when they caught Shoobie's squad completely off guard with their mechanical prowess. ShushGG came into the tournament as a second-seed team, largely based on their performance from the last EPIC.LAN where they placed top four. A result like this to the level of calibre of that player will not sit well with them. However, Keep 'Em Honest could use this victory to propel their lower-bracket run.
It has been a very intense day of counterstrike, games going back and forth at every turn. If you want to indulge in some more UKCS, we are back again bright and early at 10 am for the Lower Bracket Round 2 over on the EPIC.LAN twitch stream.