GamerLegion have officially registered Sebastian "volt" Malos as one of their players for IEM Cologne, UKCSGO understands. As IEM Cologne draws closer and teams are forced to submit their rosters a lot of blanks are being filled.
After many tier two teams at the Blast.TV Major found success, the CS scene saw a subsequent slew of roster changes. Tier one teams tried to reinvent themselves by picking up individuals that had performed well on the big stage. GamerLegion where in the crosshairs of many teams after their Cinderella run to the finals. Mihai "iM" Ivan who was the second-highest-rated player in the tournament got swept up by the juggernauts of NAVI, and their former leader Kamil "siuhy" Szkaradek returned home to MOUZ. Thus, a rebuild was needed.
GamerLegion still had the highly rated individuals in the form of  Isak "isak" Fahlén and AWPer Frederik "acoR" Gyldstrand alongside their passive lurker Nicolas "Keoz" Dgus. Luckily, because they are an international roster they are not constrained by having to go for regional stars.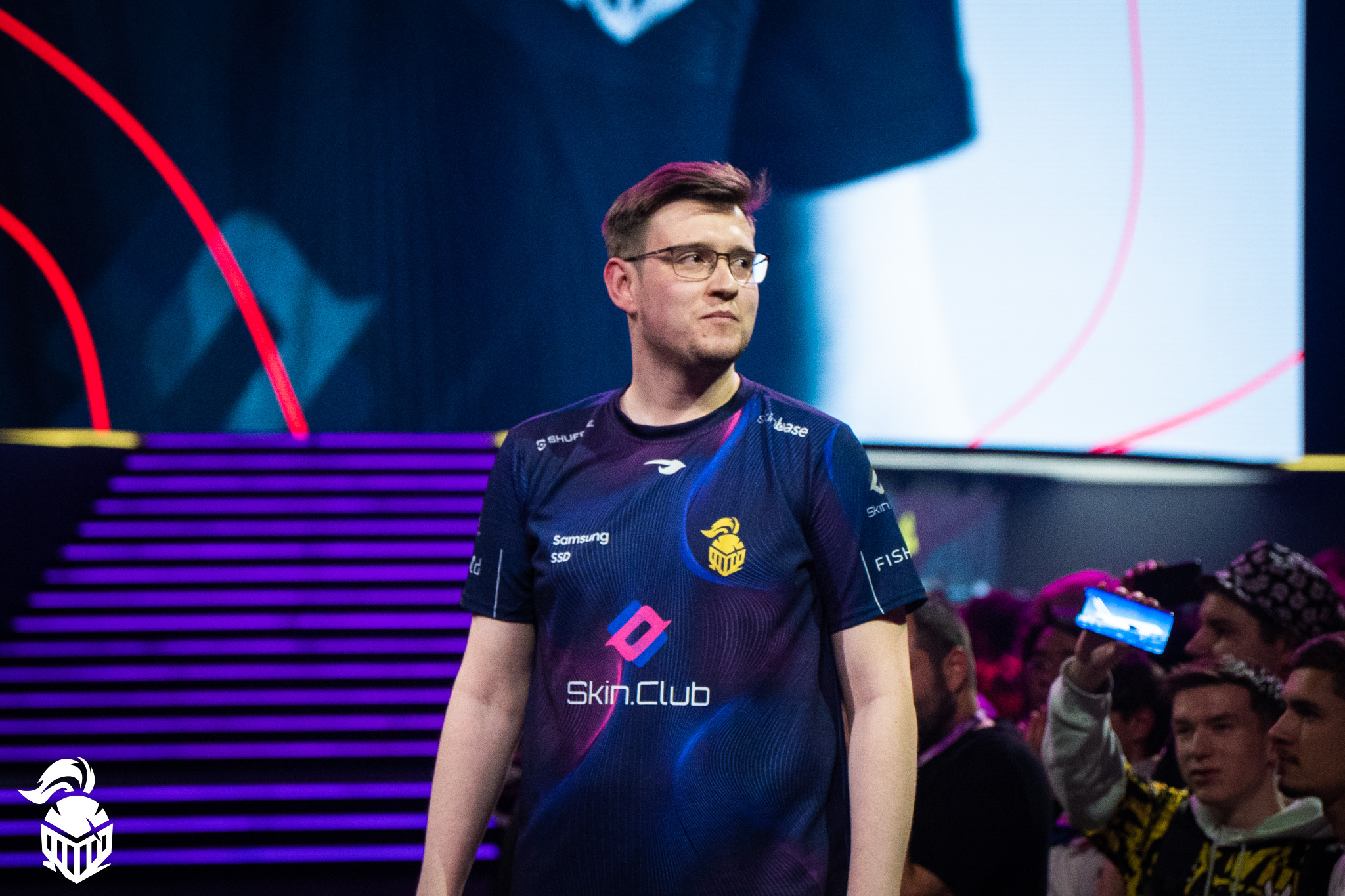 A previous post-UKCSGO stated that GamerLegion were interested in both volt and Danish IGL Marcus "maNkz" Kjeldsen to replace iM and siuhy. However, we can now learn that Sanzhar "neaLaN" Iskhakov, who is benched on Evil Geniuses after a disappointing spell on the NA team, will be playing for the time being as GamerLegion's IGL.
Looking ahead at what holds GamerLegion in Cologne. The international side will be competing in the main part of the event, and get to skip the Play-ins due to their ESL ranking. They will be competing in Group A which includes ENCE, Heroric, the new Cloud9, and four more teams that will qualify from the Play-ins.
GamerLegion will play IEM Cologne with:
Isak "isak" Fahlén
Frederik "acoR" Gyldstrand
Nicolas "Keoz" Dgus
Sebastian "volt" Malos
Sanzhar "neaLaN" Iskhakov
Ashley "ash" Battye