According to reports from 1pv, Cai "⁠CYPHER⁠" Watson is close to signing onboard with TSM. Alongside two other international players, in the form of Audric "⁠JACKZ⁠" Jug and Timofey "⁠interz⁠" Yakushin, CYPHER could be making an appearance in a new-look international roster, which would mark his second endeavour outside of the UK CS scene.
At just 20 years old, CYPHER stormed into the spotlight with stand-out performances overseas, averaging a 1.11 rating at the BLAST.tv Paris Major 2023 legends stage. Despite competing in a tier one environment, he still dished out heavy punishments to the likes of FaZe, contributing a 1.48 rating in ITB's shock upset. After falling in the quarter final against Vitality, CYPHER would help Into The Breach claim UK CS glory in the ESL Premiership Spring 2023, beating Endpoint 3-1.
Into The Breach have reportedly already lined up Adam "⁠NEOFRAG⁠" Zouhar to join the roster which leaves Thomas "Thomas" Utting as the last remaining UK representative in the team, in light of Sebastian "volt" Malos recent departure.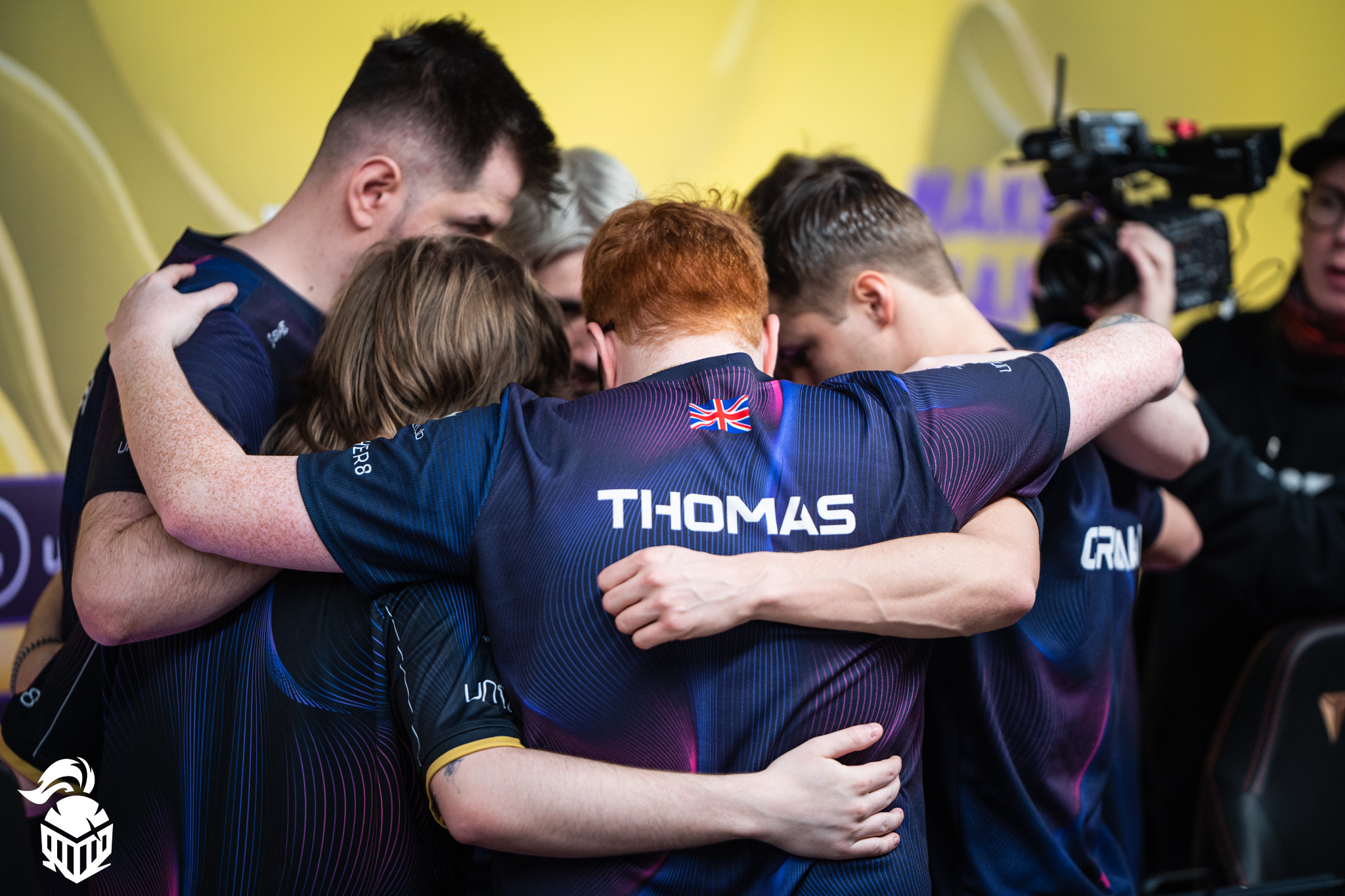 Into the Breach's roster could look like:
Thomas "Thomas" Utting
Karol "rallen" Rodowicz
Joey "CRUC1AL" Steusel
Adam "⁠NEOFRAG⁠" Zouhar
Gustavo "juve" Alexandre (Coach)
The reported team for TSM so-far is:
Cai "CYPHER" Watson
Audric "JACKZ" Jug
Timofey "interz" Yakushin
Rémy "XTQZZZ" Quoniam (coach)