It's finals day in ESL Studio One in Leicester, for the ESL Premiership. FM Esports heads up against mix-team MnM Gaming in a fight for the title, and the lion's share of the £4,500 prize pool.
The two teams made it to the Grand Final offline event through the online league, which the standings were:
[table id=2 /]
The teams for the final game were lined-up as follows:
| | |
| --- | --- |
| FM ESPORTS | MNM GAMING |
| Reece "Puls3" Marrs | Jamie "keita" Hall |
| Aaron "fre1" Frei | Robin "robiin" Sjögren |
| Neil "nEiLZiNHo" Finlay | Conor "Sliggy" Blomfield |
| Brandon "weber" Weber | "batham" |
| Tramaine "stan1ey" Stanley | Max "Quix" Lindkvisk |
The maps were set to be as follows: Cache (FM), Mirage (MnM), Overpass (MnM), Cobblestone (FM), Train.
Cache
The map started with MnM on T-side, and they kicked it off explosively by taking the first three rounds. After that, it was all FM ESPORTS. Winning round after round, taking the half 12-3. The second half didn't help MnM though, as nEiLZiNHo and co stormed to a 16-3 win. It wasn't as much of a wipeout as it seemed, however, as there were multiple rounds that could've changed the shape of the game which were lost by MnM, and won by skill from players like fre1.

Mirage
Now onto MnM's first pick, and the Marshmallows started it well, after a ping-pong start. Some skill displayed by robiin and keita showed them to a 8-7 lead at the half. The second half started off as the MnM show, racking up a 13-11 lead. FM added a few more rounds before MnM took themselves to a 15-11 lead. FM, however, would not be beaten. With only pistols, specifically the CZ-75, to hand they took themselves a round to avoid a loss. After a force-buy, they made MnM eco to 15-14, before FM equalled the score with a quality play from Puls3 to send the game to overtime. After a long, sluggish triple overtime FM managed to complete the comeback and win.
Overpass
On a map not many would peg for a MnM pick, FM went straight ahead into the lead. Managing a solid 6-0 start, it'd appear nothing would match them. With the half finishing on 11-4, with FM being T-sided next half, the game was most certainly gone beyond doubt. However, MnM mirrored FM's start to the game as they took the first five rounds of the second half, giving them more of a chance, even at 11-9 behind. Ping-pong started with FM taking the next round before MnM answered back to make it 12-10. MnM didn't stop after that though, powering through the next few rounds to send them into the lead, hitting a 13-12 lead, before powering to the secure 14th round. MnM didn't let it slip in a fashion like Mirage after that, taking the map 16-12.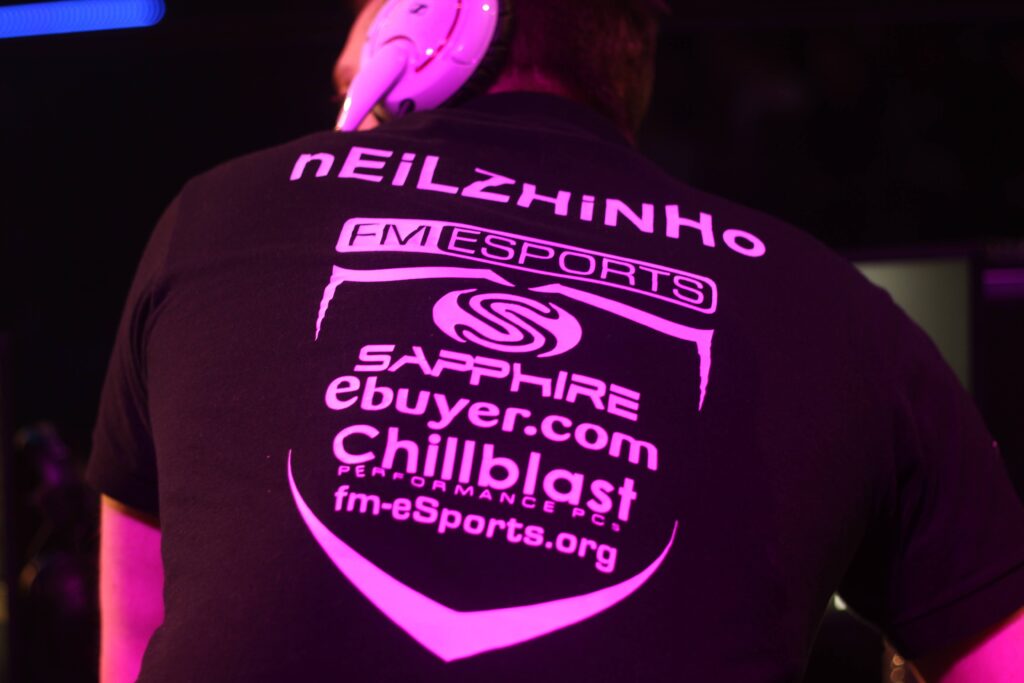 Cobblestone
The pick from FM definitely went in their favour. Kicking off the map with a solid few rounds, some near clutches but FM managed to take ten straight rounds. MnM returned with four quick rounds to try and secure some form of a way of making it back into the game – but FM managed to secure their half at 11-4. The second half didn't appear to show any changes for the MnM side, as FM took themselves to match-point. MnM delayed the inevitable for one round, as FM took the map 16-5.
FINAL SCORE: FM ESPORTS 3-1 MnM GAMING
THERE IT IS – @FMESPORTS are The ESL Premiership Spring 2017 Grand Champions! pic.twitter.com/MT94ttlG2a

— ESL UK (@ESLUK) March 18, 2017
With FM winning the final of the ESL Premiership, they take their first ESL Premiership victory. This means they've taken their third LAN event win in a row after UK Masters and Insomnia i59.
Prize Spread:
Out of the £4,500 prize pool, it's separated into:
First: FM ESPORTS (£3,000)
Second: MnM Gaming (£1,500)