Throughout Saturday and Sunday, the intermediate tournament runs in parallel with the main tournament. This tournament is for teams that did not make it through to the playoffs of the main tournament.
Swiss Stage
The swiss stage took place on Saturday and consisted of five rounds of games. Find the results below:
Round 1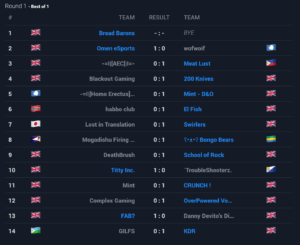 Round 2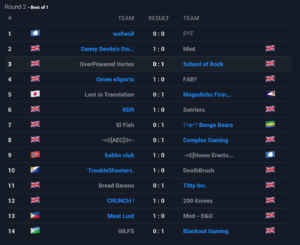 Round 3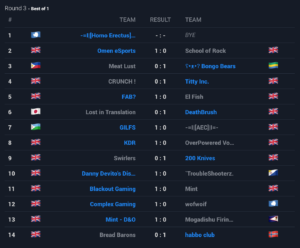 Round 4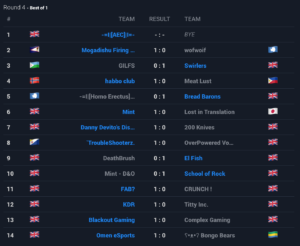 Round 5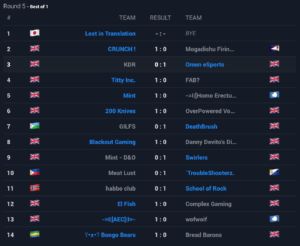 Final standings
We are live at the event bringing you lots of coverage to keep you up to date on insomnia64 so make sure you stay tuned to UKCSGO over the next few days for full event coverage including the intermediate tournament playoff stage. You can follow us on Twitter or like our Facebook page for all the daily news from insomnia64.