Sam "Kanny" Hollingrake has stepped down as Coalesce's Director of Esports, he announced in a tweet today. The news comes two days after Kanny tweeted saying he was "open to full time positions in esports", though Kanny has commented "this is not the end of Coalesce" and "It's time for change… I need time for myself as many of my circumstances are changing."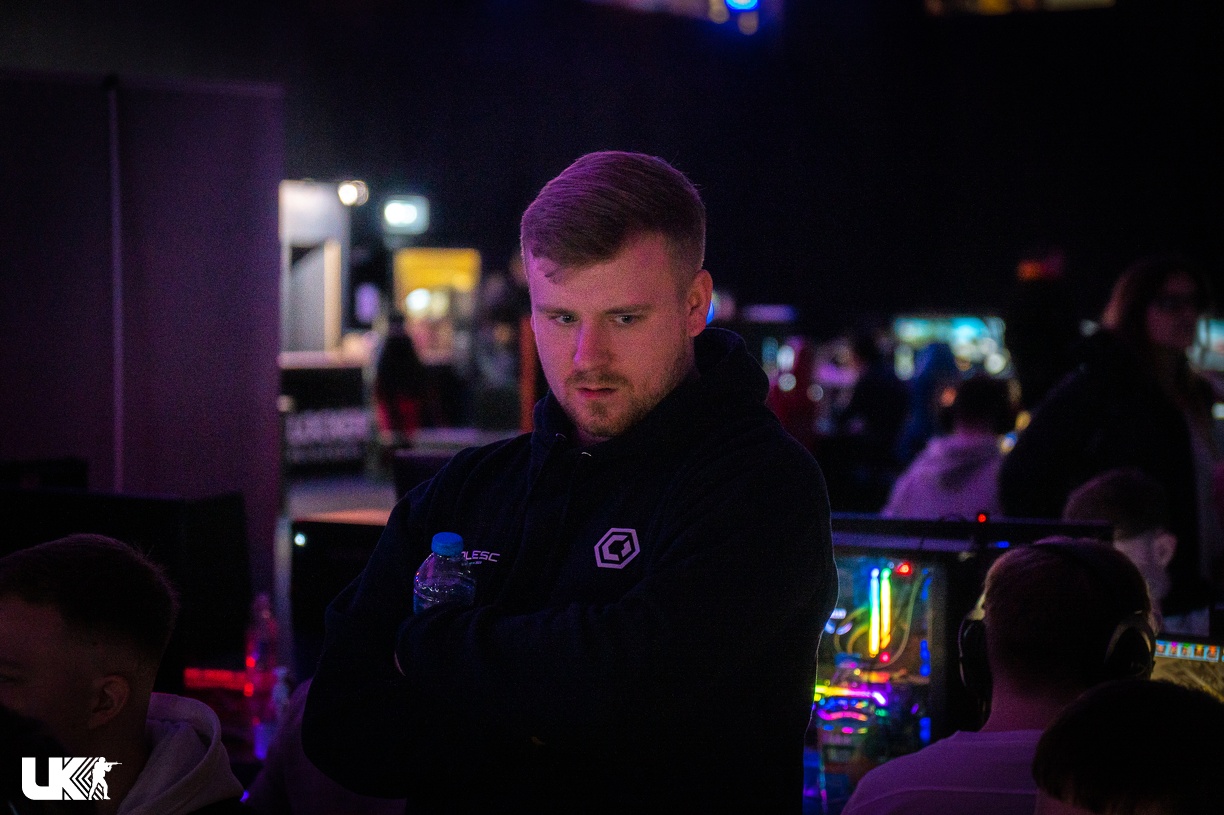 Kanny was part of Coalesce from their beginnings in the summer of 2021 when Peak Esports joined the project. Under his tenure the CS:GO division signed the former UMX Gaming lineup headed by Tom "arTisT" Clarke, which achieved LAN victories at EPIC.34 and Sigma Esports Cup Malta 2021 before parting ways with the organisation.
An ill-fated experiment with a majority-Swedish lineup in 2022 followed, before they signed the 1PIN lineup earlier this year and added another EPIC.LAN title to the trophy cabinet. Coalesce have also fielded rosters in Rainbow Six: Siege (competing in the Northern Premier League 2022 Season) and VALORANT, both with majority-UK teams.
Coalesce CS:GO have made ESL Challenger League Relegations in consecutive seasons but have as yet been unable to achieve promotion to the top tier. They also achieved a quarter-final finish at CCT West Europe Series #3 and lost to Endpoint in the semi-finals of ESL Premiership Spring 2023. They are currently looking for a fifth player after parting ways with Kristian "Krs7n" Mladenov earlier this year, though former Viperio rifler Jack "Gizmy" Spreckleson has impressed in his stand-in appearances. Coalesce announced plans last year to open a "Coalesce Esports Centre" in Southport, but the project was cancelled after a planned sponsor pulled out. 
It's not the end for Kanny, though, as he concluded his tweets by saying: "I will see you all at LAN still. Much love."
https://twitter.com/CoalesceKanny/status/1669315668422828034