As the event progresses throughout the day we creep into the evening games including the Upper Brackets.
Team CeX (4) Vs exceL-Endpoint (1) (Upper Brackets – Semi-Finals)
In our first Upper Bracket Semi-Final game, we saw Team CeX up against favorites exceL-Endpoint. Previously covered in a detailed article by Michael 'Duck' Moriarty regarding the major upset. In the Bo3 series, all 3 maps were played out going down to the final straw. On Dust2 Team CeX showed their potential as they dominated the first map 16-4.
Moving onto the second map of the series exceL-Endpoint send a clear message to Team CeX that they mean business closing out Mirage in a convincing 16-1.
Bringing the series to a tense final and third map on Overpass between the two sides it's only to be end 16-10.  Team CeX create a major upset knocking out seeded no.1 exceL-Endpoint into the Lower Brackets.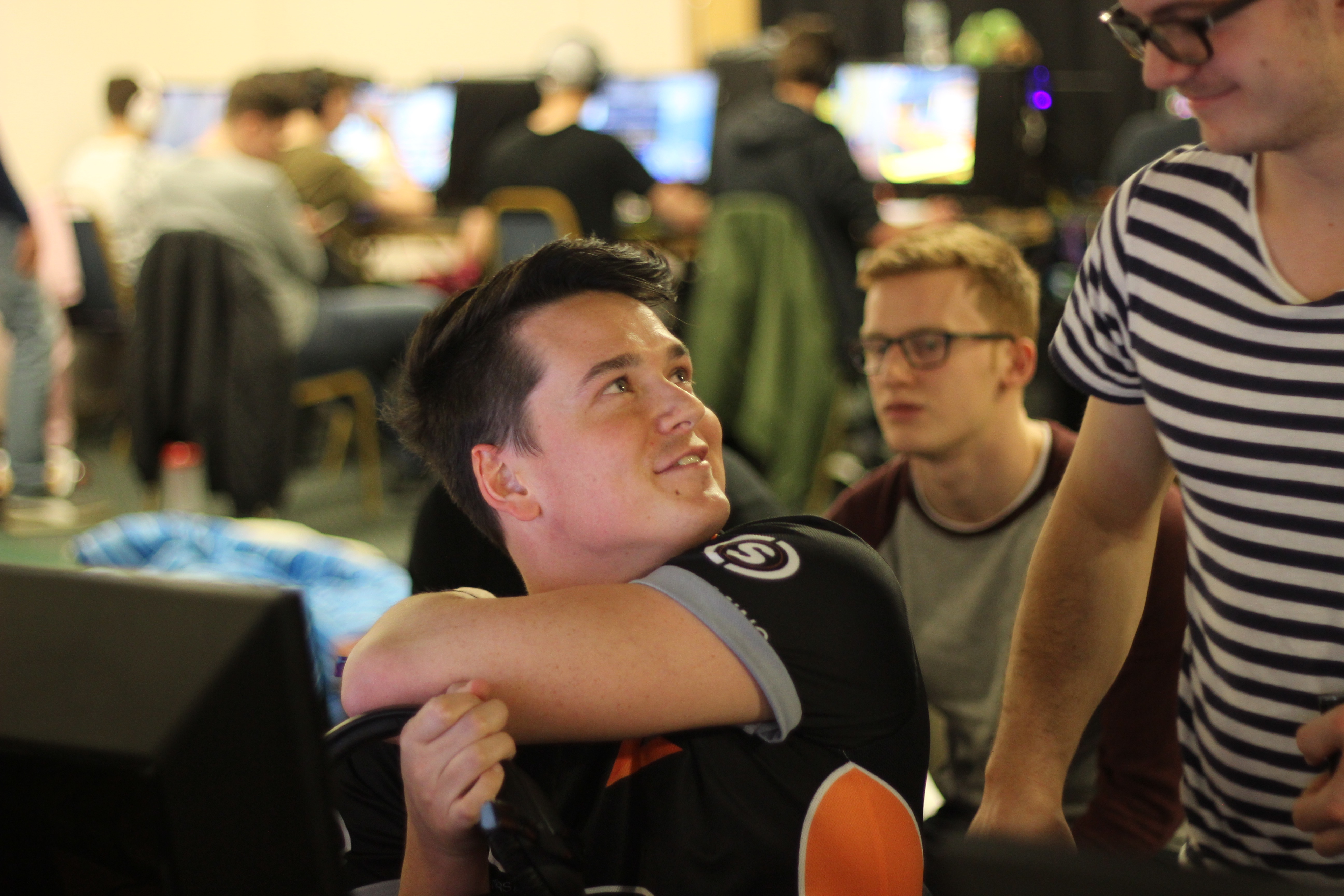 Radix eSports (2) Vs SKUM Gaming (6) – (Upper Brackets – Semi-Finals)
Radix eSports face up against SKUM Gaming in the second Upper Semi-Finals. Radix coming into the game off a convincing set of wins including the likes of Chrome Gaming. As for SKUM, they worked their way through the Upper Brackets with ease only dropping 1 map. The first map being Train Radix eSports quickly outclass SKUM Gaming closing out the first map 16-7.
On over to Dust2 SKUM Gaming looking to find a map win and a break back into the game. SKUM Gaming has 10-1 lead over Radix. Yet slowly Radix begins to claw back round after round. Taking it to a 15-12 match point scoreline. Unable to close out the game sooner Radix snatch a map win and close the series out 2-0 sending SKUM into the Lower Brackets & advancing themselves onto the Upper Brackets Finals.
Coverage:
Be sure to follow UKCSGO.com on Twitter & like our Facebook page for frequent updates evolving around epic20 and more UKCS related news. Want to watch the games live at epic20? Look no further as for the epicLAN1 live-stream has all the CS:GO action you could need!