UK CS:GO has been on the rise in the last couple of years, culminating with Into the Breach reaching the top eight at the BLAST.tv Major and dethroning Endpoint in the ESL Premiership Spring 2023 Final. New organisations and bright young players have flooded the scene, but this rise had to start somewhere. So, let's take a look back at some of those who paved the way for this newfound peak.
During the very first season of ESL UK Premiership in 2015, the longest game to happen during one CS:GO map (on HLTV) history happened. XENEX and exceL battled it out for 88 rounds of Counter-Strike with XENEX eventually eking out the win. 46-42. Some of the names in that match have gone on to succeed in CS and elsewhere, so where are they all now?
1. Joe "JT" Talbot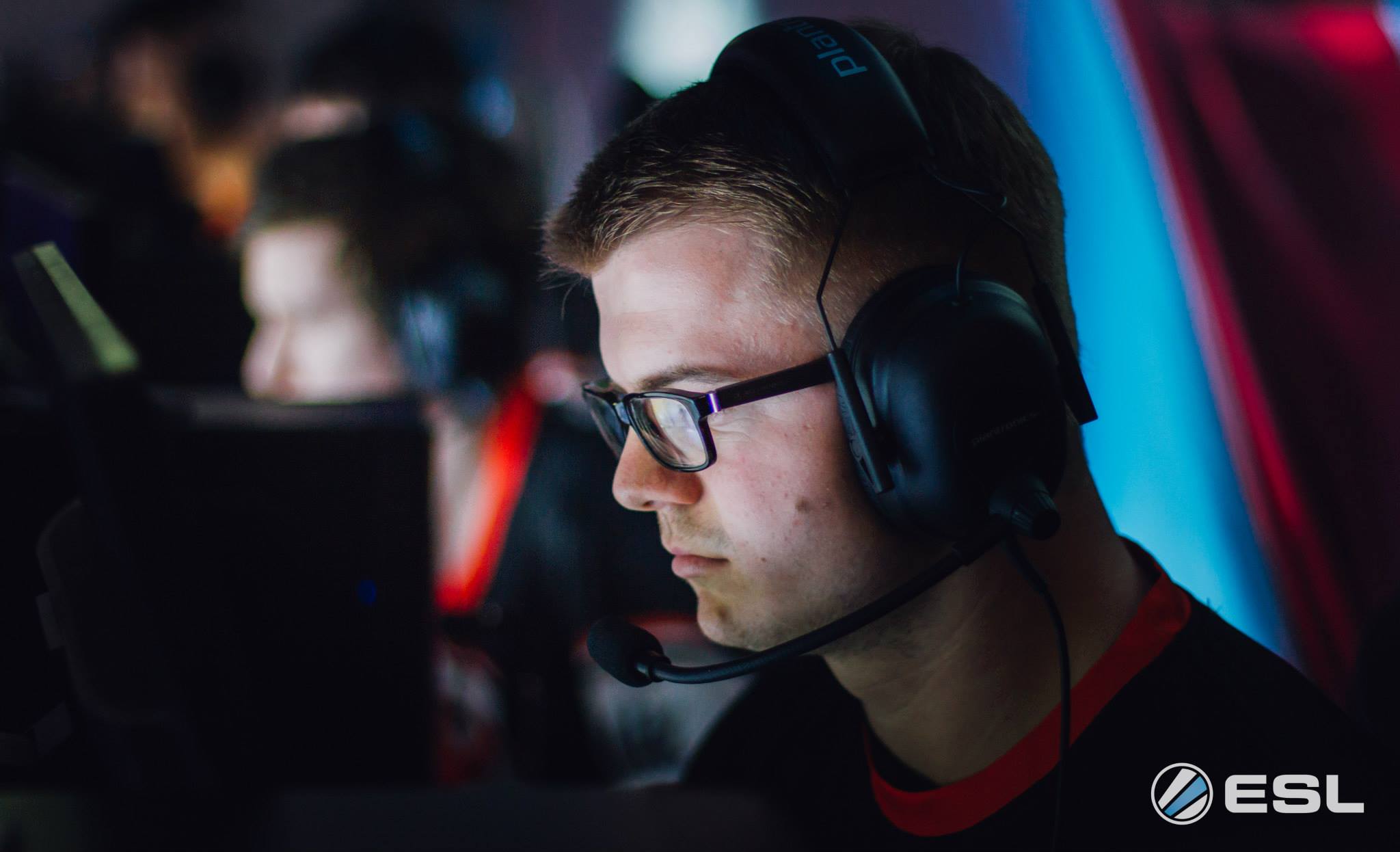 Not to be confused with the South African IGL, JT was instrumental for XENEX's success as they went on to win this ESL Premiership season. Unfortunately he only played on this XENEX roster for two months, as he made a move to MnM Gaming later in 2015. JT would have short stints with Rize and Vexed over the next two years, but he wasn't able to replicate the success he had during that first season of ESL Premiership. His last known CS:GO team was Vexed in 2017.
2. Jonathon "Sheekey" Sheekey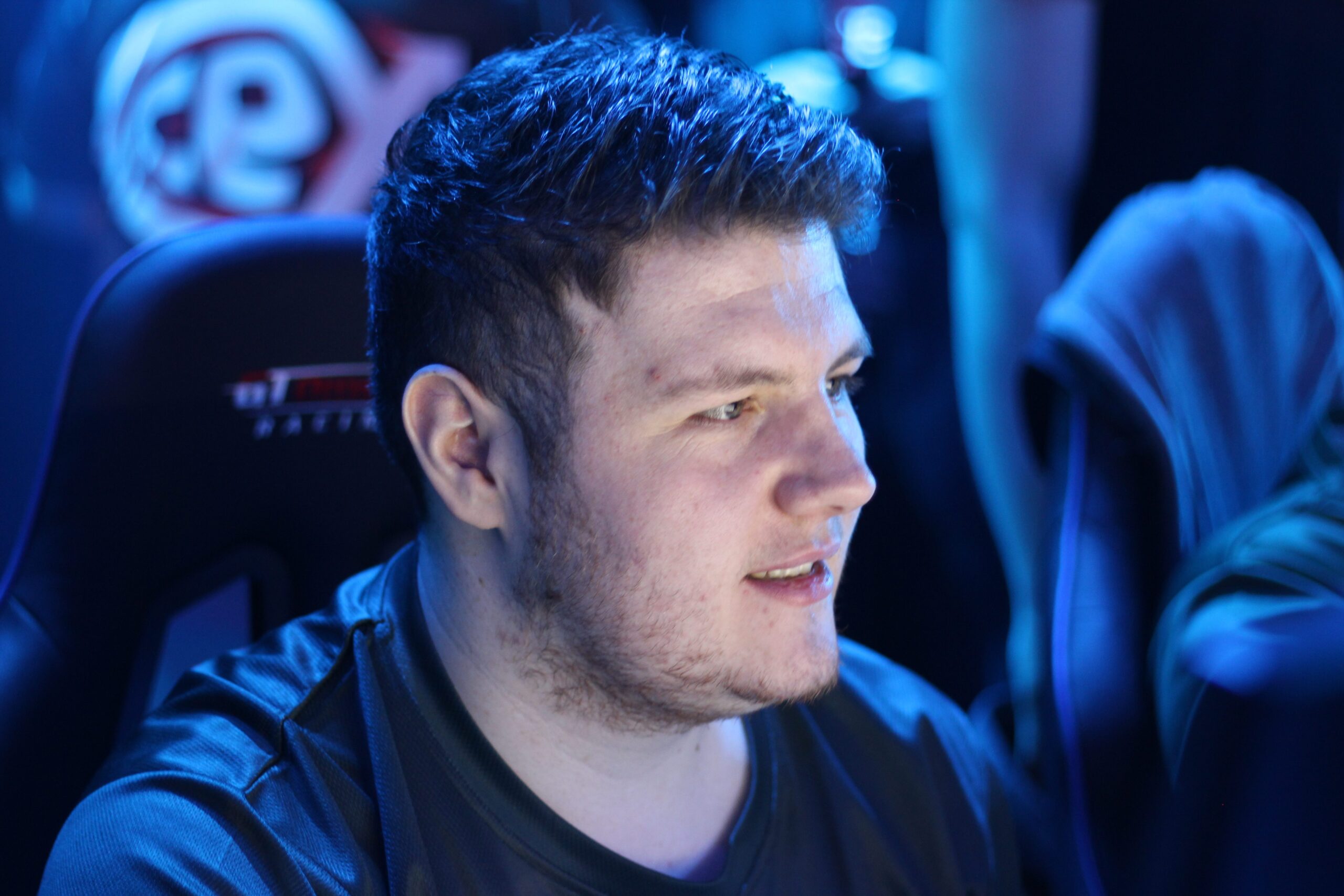 The infamous John Sheekey. Sheekey became a bit of a journeyman in the UK scene after his time with XENEX. He found himself playing for eleven teams over the next three years including nerdRage, CeX and Infused. His very last team was Endpoint, who he played with for four months in 2018. After this, Sheekey would make one more ESL Premiership appearance in 2021, where played in the mix Max&BigGarlicDips and finished 5th-6th, and like many on this list, Sheekey disappeared. He tried his hand on Twitch with his last stream occurring in 2021 where he proclaimed "1 more loss and I wont play again" – I guess he wasn't joking.
3. Sam "RattlesnK" Gawn
Arguably the best known UK CS player of all time, RattlesnK was a part of the Birmingham Salvo team that lifted the CGS 2008 World Championship title over Mohamad "m0E" Assad's San Francisco Optx roster. Throughout his career he represented high profile organisations including Dignitas and mousesports, the latter of which he lifted some of the final top tier CS:Source tournaments, Copenhagen Games 2012 and ESL Pro Series Germany Winter 2011, and with whom saw some success at the start of Global Offensive, a notable result being the 3rd/4th at DreamHack Winter 2012, where his team came the closest to ending NiP's 87-0 streak before it really started.
He would also win multiple Insomnia events under various teams. During his Source career he was well-known for his brash shit-talking and hilarious interviews, however after the transition to CS:GO, he did not find as much international success. Instead he continued to play well, but on a local level, briefly troubling the international scene once again in 2015 with the EZSKINS UK super team, taking a win over Renegades at DreamHack London 2015. RattlesnK started his career in 2006 and finished it in 2017 with Team Infused. Since then he has been radio-silent and is now working a full-time job in engineering.
4. Reece "Puls3" Marrs
Puls3 had one of the longest CS:GO careers out of the XENEX players with many of his teammates disappearing only a couple years after this match. He would play up until 2020 when he retired on Vexed. Puls3 had some high peaks in the UK scene, winning two ESL Premierships with Endpoint and two more on other teams, on-top of multiple LAN titles. He was last seen at EPIC.LAN in the beginning of 2021, and hasn't played since.
5. Josh "mole" Rowley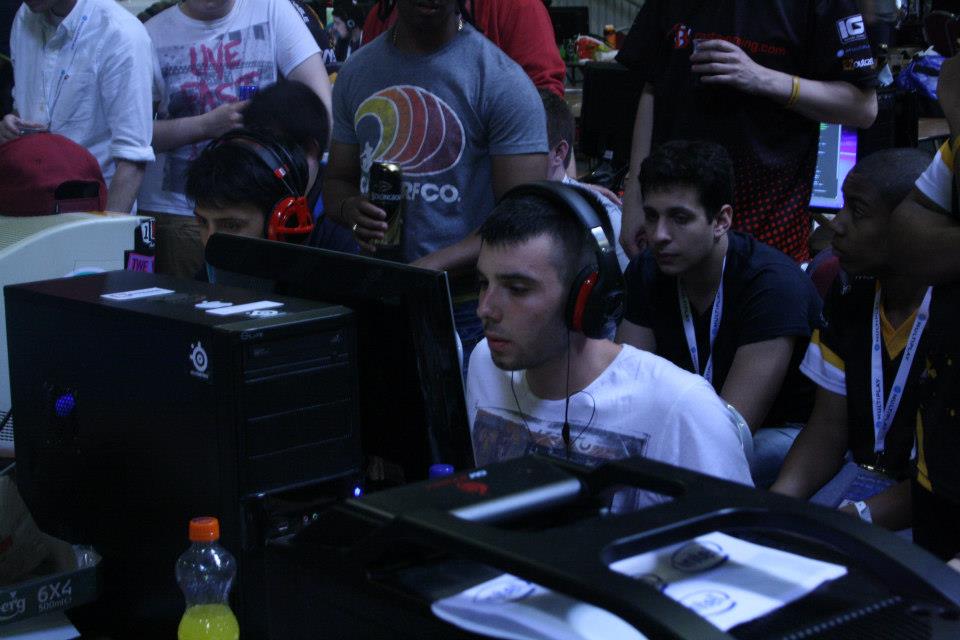 The final XENEX player is Mole, the brains behind the winning side. During his career he notched two ESL Premiership and an ESL Benelux titles on his belt. His last title win would be in 2018 when he won EPIC.LAN 23 with a mix, fish123. The 32-year-old has been retired since 2018 and last played for Method as a backup in 2017. He since tried his hand at VALORANT, but never pursued it as a long-term career.
6. Harry "Chron1c" Thorton
The first exceL player is Chron1c. After their failure to live up to their expectations in that ESL Premiership, the team left exceL and joined EZ.Skins. Chron1c, joined by AndrewIsGod and Resu, would then join CeX where they would later be joined by Boaster and mvick. Once again, Chron1c's time on the roster was not lengthy and he jumped around the scene, competing on ALL4, Monumentalis, MnM and then CeX one final time at Insomnia 58. Shortly after that he would retire and has not returned to competitive play since 2016.
7. Andrew "AndrewisGod" Thursfield
AndrewIsGod joined EZ.Skins and CeX alongside two of his teammates, but left to play for Rasta.xd in an ESL Premiership Promotions. However, similarly to Chron1c he jumped around the scene, re-joining CeX in 2016. He played at Insomnia 58, but due to their poor finish the team captain, resu, made the decision to part ways with Chronic, EB, AndrewIsGod and Rob4 to make room for a new squad. Since then AndrewIsGod has not made a return to competition.
8. Jake "Boaster" Howlett
One of the few players from this match who found tremendous success in esports is Boaster, but that success was not in CS:GO. The rifler floated around the UK scene until 2018, playing for various sides including a return to exceL in 2017. He then transitioned to a streamer whilst also working as a Content Host for the FACEIT Major: London 2018 and a Guest Analyst at one other event. He continued to stream and occasionally play on mixes until the release of VALORANT.
Boaster threw himself into Riots' new game until his roster, SUMN FC, was picked up by Fnatic. Since then the team has had multiple changes with one name remaining on the roster sheet, Boaster. The Brit has been on an upward trajectory and he recently won The Champions Tour in Tokyo, VALORANT's most prestigious tournament. Boaster is currently the IGL and content King on Fnatic's VALORANT team.
9. Victor "mvick" Meulendijks
The least is known about mvick, the Dutch player joined the rest of the squad in their journey from EZ.Skins to CeX, but did not last long on the roster. He did not return with the rest of the team to CeX for Insomnia 58 and his last recorded game was in 2015.
10. Andrew "resu" Robson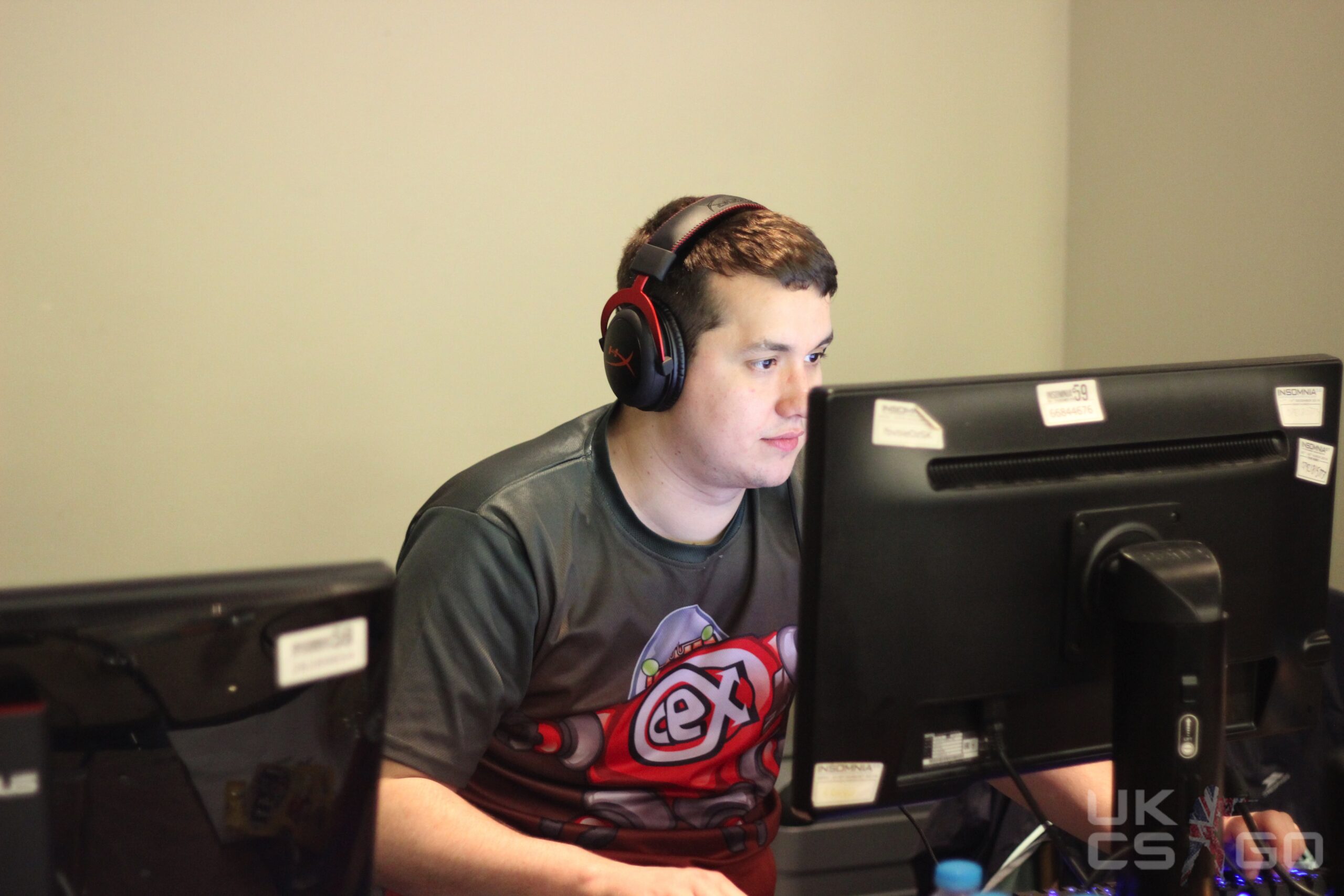 Just like the rest of the squad, resu joined CeX after a short stint with EZ.Skins. Unlike the rest of the team, who left CeX only to return for one Insomnia event, resu would spend the rest of his CS:GO career on the team. The Brit became the poster boy and team captain for CeX, deciding that the team should part ways with the rest of the roster and bring in a new-look squad. resu stayed with CeX until 2019, spending a year of that time as a Head Coach. After his departure from CeX in December of 2019, he retired from Counter-Strike. resu spent a short amount of time coaching in VALORANT, but unlike Boaster, never found himself a big break.